IYA is giving more youth the opportunity to venture into agribusiness by providing trainings along the value chains of agricultural commodities.
The training organized under the ENABLE-TAAT platform focused on cassava production and commercialization for unemployed young graduates who are willing to venture into the production of the commodities.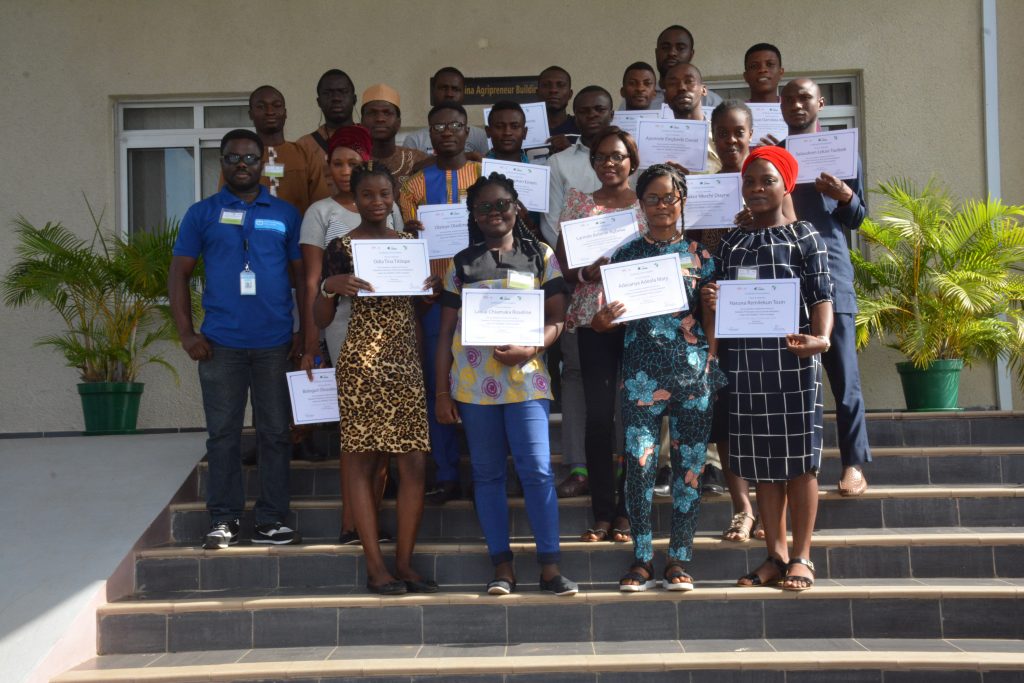 Selecting 21 youths from the applications received, the capacity development unit of IITA Youth Agripreneurs organized three days training at the IITA headquarters in Ibadan from 19th to 21st of September.
The training which was conducted in the classroom and on-field covers Cassava Root Production and Field Management Practices, the basics of Cassava Stems Multiplication, Profitability Analysis of Cassava Stem Multiplication Production and Commercialization, Profitability Analysis of Cassava Root Production and Commercialization.
The training also covers an introduction to Business Plan Development and presentation.