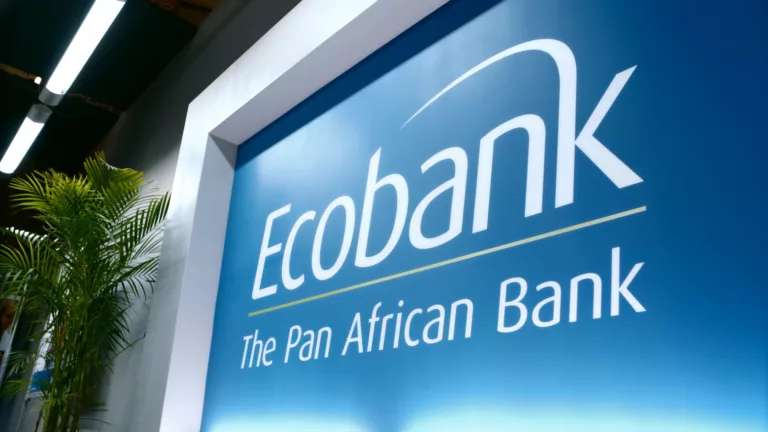 The Ecobank-IITA Agritech Training project aims to develop the knowledge and skills of young people between the age of 18-40 within the agrifood value chain sector in Nigeria.
We believe that with appropriate training and incentives from both private and public sectors, these youths can be trained to boost food production and contribute significantly to the Agric sector.
Did you miss the online free training program specially designed to equip youth with the skills needed to create a thriving business and career in agriculture and technology? Don't worry we've got you covered.
You can download the training video specially made for you below.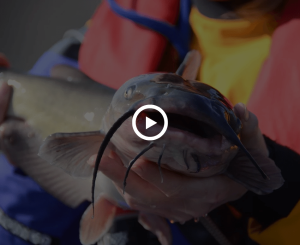 Aquaculture training video