As Cameroon implements the ENABLE Youth program in the country, about thirty-two people have been trained to take up the responsibility of Coordinators of Youth Agribusiness Incubation Center (YABIC).
The training titled "Boosting Africa's agriculture to master the future, make it happen" was organized in partnership with the Agricultural Value Chain Development Project (AVC-DP).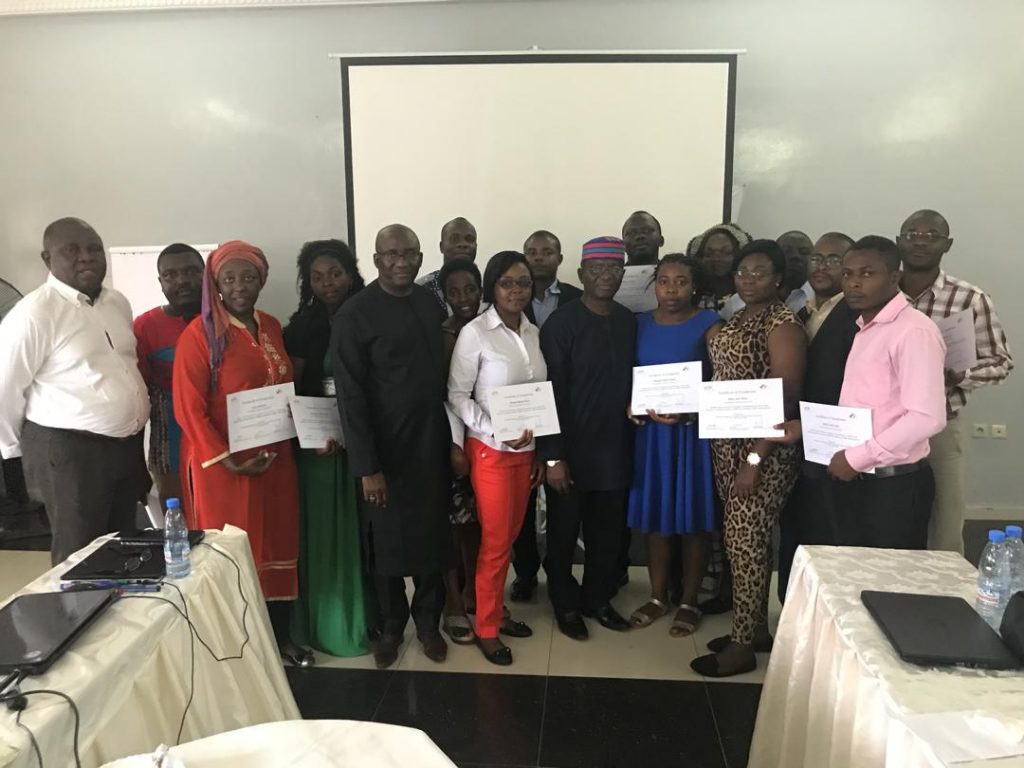 The objective of the training was to provide the coordinators with the skills and tools necessary to enable them to manage incubation centers and trainees.
The training facilitated by experts, like Mr. Tosin Atewologun and Mrs. Stéphanie Mvodo, focused on;  Managing a Training Center, Team Management, Group Reinforcement, Elaborating Business Plan, Value Chains, Added Value, ICT, Good Governance and Social Responsibilities of an Enterprise, etc.
The study tour and group presentations at Institut Agricole d'Obala, a privately owned agribusiness incubation center also exposed the coordinators to the practical aspects of the sessions.
Young Agripreneurs from Cameroon, Kenya, and Nigeria shared their experiences with the coordinators to give them an insight into the expectations of young people who undergo incubation programs.