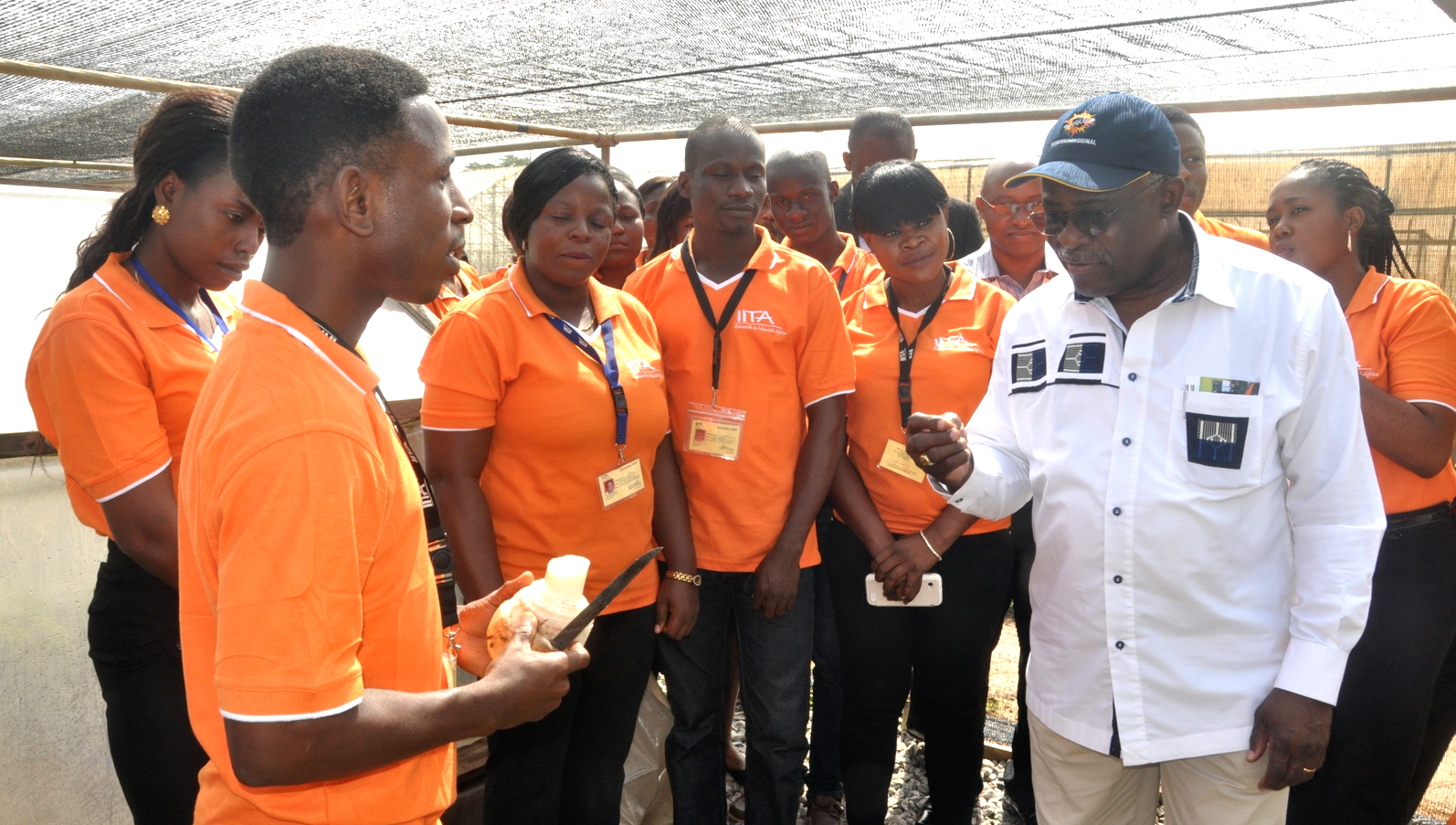 Over the years, IYA has built its expertise in managing agribusiness project targeted towards the realization of agriculture becoming a business. This is achieved through proposal development for organizations to set up projects that can assist youth to be gainfully employed in agribusiness.
Many of these project proposals have yielded positive result as some have become a continental youth in agribusiness projects with multi-national companies also adopting the model for implementation of their corporate social responsibility projects.
The projects are not only targeted towards training the youth in agribusiness but also empowering them with starter kits to start their businesses.
One of such project is the Empowering a Novel AgriBusiness-Led Employment for Youth in African Agriculture(ENABLE-Youth) Project which is funded by the African Development Bank. The goal of the project is to expand opportunities in agriculture and agribusiness to youth as a means to advance rural livelihoods and economic development across Africa. The ENABLE Youth project is an adoption of the IYA model and it is targeted at creating 300,000 agribusinesses and 10 million jobs for African youth in 5 years. The project which started in 2016 is currently running in countries like Sudan, Madagascar, and Cameroon etc with IITA providing technical expertise under its youth in agribusiness office.